This article is intended only for single women, never married (or widowed), no children, and not in a relationship. If that isn't you, please do yourself a favor and respect my wishes and don't read any further. This isn't meant for you to read.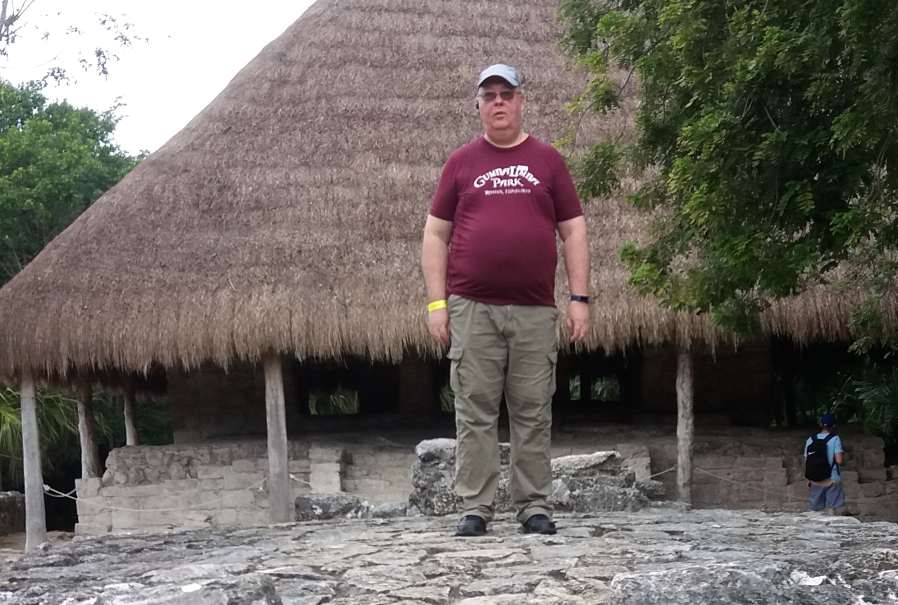 Hello. My name is James. I always believed that I would get married, have children and have a wonderful life with my family. I know I would be a terrific husband. I always believed that my music, my career, and my personality would flourish and provide me with all the financial needs and wants I could imagine. I never had a desire to be rich and famous, only to be rewarded for my musical abilities and who I am as a person. With a few exceptions, I've done pretty well, better than many. From everything anyone has told me I am a world-class musician in the top percentiles of talent and ability. These opinions come not only from the musically illiterate but also from top music professionals.
Starting in High School and continuing into my adult life I have had a number of healthy relationships with women. A few were long term and seemed headed toward marriage. Unfortunately, I have never reaped the rewards of my musical talent and abilities. As such, money always got in the way of any woman I dated wanting to marry me. All of the women I met wanted someone who would do all the work and make all the money and give them what they wanted. I never met a woman who had money of her own, was willing to help support the relationship financially or someone who could help me fulfill my potential and allow me to meet our financial needs.
Year after year, even decade after decade I made just enough income from my music to keep going. My efforts were rewarded with more income as time went by, but never quite enough. Even so, I had no reason to quit being a musician. But, I never could make enough income that any woman would be interested in me. That takes a tremendous toll on a person to the point where they give up trying to find a wife or they give up trying to improve their lives. Why should one keep putting forth the effort to accomplish something when all that effort never seems to do any good? In my case, by my late 30's, I had pretty much given up on trying to find a wife. As time went by I started doing less and less to try and increase my income because, without a wife or family or the prospect of it, I had enough money to survive. Some would debate whether I was just "alive" or actually living.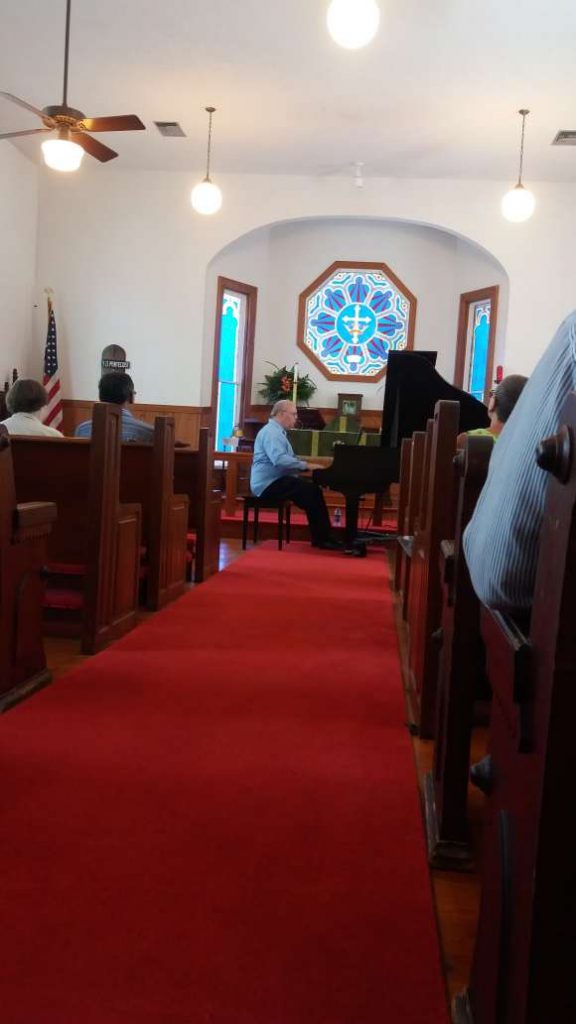 As old as I am now, getting married and having children of my own (no adopting), is probably little more than a pipe dream. I am realistic enough to figure that there is little hope whatsoever of growing old with a spouse and children. I'll grow old alone. Even so, I am unable to suppress the desire I have to get married and have children. It isn't only a desire, I feel as though it is something that should happen. I'm young enough that I would see my children graduate from college. I would be raising children when some people are thinking ahead to or are retired. Even so, I believe this is the path that is meant for me, even though it seems highly unlikely I will ever accomplish it.
All of that is an introduction to the main point. (I'm usually not this wordy or depressing, but I think it was necessary). I want to find a wife, get married and have our own children. I'm in my 50's. I'm overweight but have gradually been losing weight. (I'd like the chance to explain my weight issues before you dismiss me as unworthy). Other than my weight I have no significant health issues. Men in my family live into their late 80's, early 90's with minimal health issues. I don't make enough money to support a wife, never mind a family. I do have a considerable number of intellectual properties in my name that could potentially make millions over the years. (I have over 1,000 sheet music copyrights and have released 14 albums). Perhaps you know a way to exploit those?
I live in rural Florida not near any significant population center. I am open to moving anywhere in the English speaking world, with some exceptions. I am a professional musician, a pianist and organist. I've worked in church music most of my life but I am not a religious fanatic. I am a nationally published composer and arranger. As a result of my own online publishing efforts, my titles have been bought on every continent in the world, except Antarctica. I also teach piano and music lessons. All of the parents of children I've taught have been amazed at how patient I am with their children. A few parents have even said they were surprised I wasn't married and thought I'd make a great husband. I also know a lot about computers and advanced office type software.
I am looking for someone who is single – that means never married – or is widowed – who has no children of her own (of any age) and is young enough to have children (and of course wants to have children). I know that means a noticeable difference in age. Since I do not have the financial means to support you and a family, you would need to be able to support yourself and any children, or know how to quickly turn my talents into some significant income. As long as you don't have a problem with it, I have no problem with the woman in a relationship being the one that provides for the family.
I would like to find someone who is a good communicator, good at resolving conflicts through immediate discussion, affectionate, not too outgoing and has some common interests with me. The more you like music or have musical training, the better. I'm not looking for a supermodel but I do want someone I find attractive. It would be my intention to do as much in the relationship as I can to focus on you. I don't ask for as much as I'm willing to give.
To find out more about me, you can visit the rest of this website. You can also find me on twitter and facebook.
I hope I've given you some reasons to inspire you to contact me. I believe the discerning woman, the type of woman who would find a life with me to be wonderful will make the effort to contact me sooner than later.
The best way to get in touch with me is to use the contact form on this website (should be in the upper corner, possibly in a pull-down menu). Leave a message and ask all the questions you want. Better yet, make a video of yourself telling me a bit about you and why you responded, along with questions. Post it on YouTube or another video service – make sure to mark the video as unlisted – and include the link in your message via your contact page.
I hope to hear from you soon