As previously announced, I'm releasing a new Christmas CD – A New Old Christmas.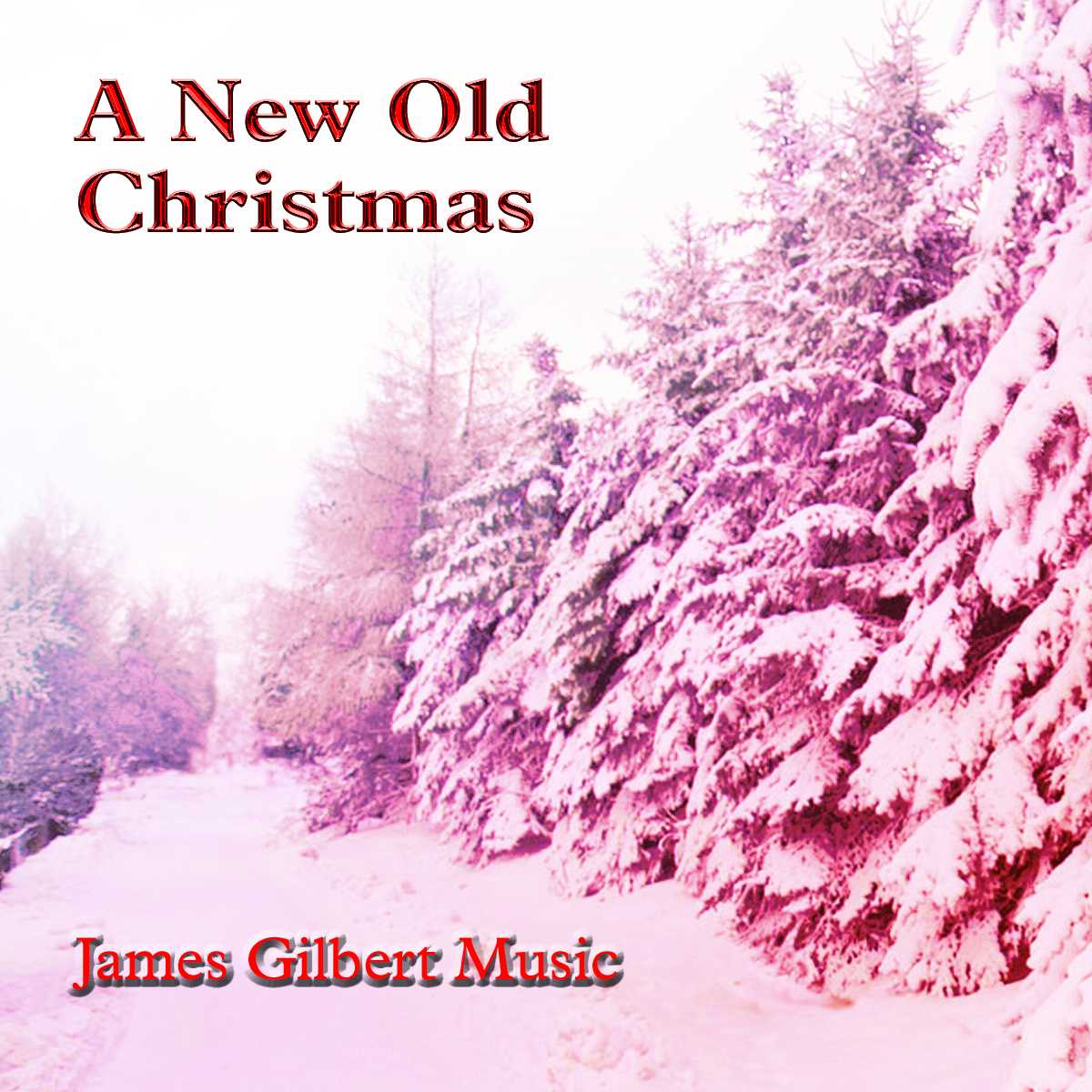 This consists of several familiar carols and holiday favorites set in some new ways. It contains a variety of styles so there is sure to have titles that everyone will like. This would be a good album for the family to pop into the CD player or a new tablet or sound system on Christmas and enjoy.
The most interesting piece from a technical standpoint is "We Wish You A Merry Christmas." For that piece, I had about 15 people speak the phrase My Merry Christmas Petunia which I recorded. From those individual recordings, I did some sound design work and created all the instruments and sound effects that are heard in the song. All the drums, all the melody and accompaniment instruments and the various sound effects were made from parts of that single phrase being spoken.
The CD is a full-blown CD available in digital format and in physical format. It will be available in late October from such places as CD Baby, Amazon, iTunes and more. It can also be listened to on Spotify, Rhapsody and other music streaming sites.
Please pass the word on to your friends and family about the album. I could use all the help I can get to publicize this album. The album contents:
Christmas Meditation
Away In A Manger
O Come, O Come Emmanuel
Jingle Bells
A Classical Christmas Piece
Joy To The World
What Child Is This
Christmas Medley
We Wish You A Merry Christmas
About the making of We Wish You A Merry Christmas
Christmas Medley Electronic version (Bonus)