Sheet Music & MP3s | Lessons | Used Music | Blog | YouTube | Facebook | Contact Us |
All of our sheet-music is on sale, some as much as 90% off!
Now Available! --- A New Old Christmas
We are happy to announce that our first Christmas album is now available. In addition to being a real "physical" CD available for purchase on CD-Baby or Amazon, it is also available for digital download on iTunes, Amazon, and others. You can also listen to it on Spotify and other streaming services. It is a mix of traditional carols set in various new ways. One of the tracks is made up of sounds we created from a group of people saying a single phrase!
We are also now on Facebook. As time goes by the page will have more. Visit James Gilbert Music on Facebook
Welcome!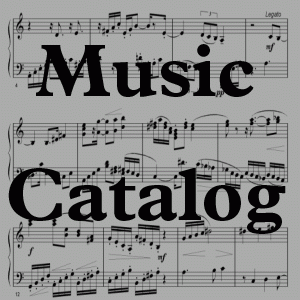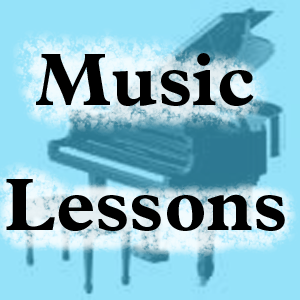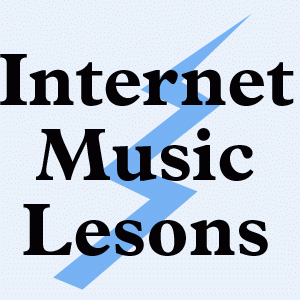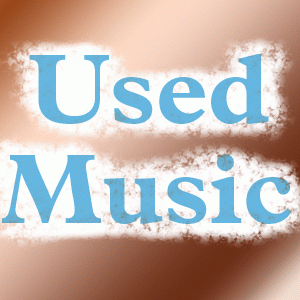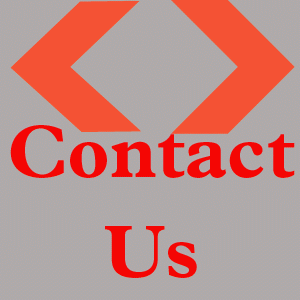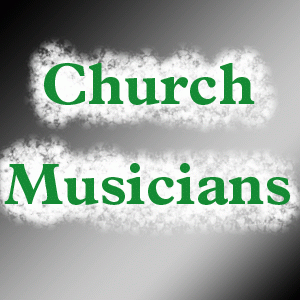 Our Albums:
Our Singles: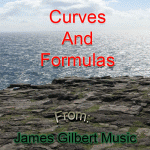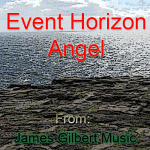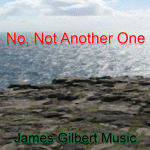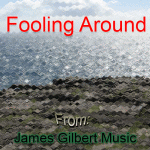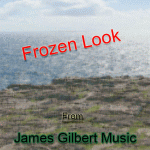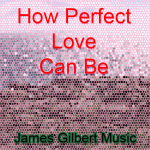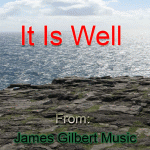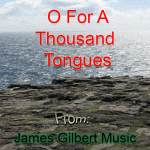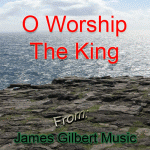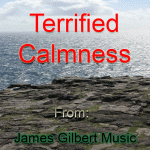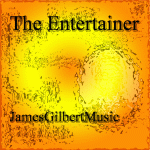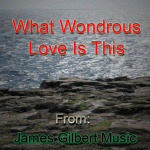 Our Albums are also available for download on Amazon, GooglePlay and iTunes

Additional details about our first two albums:
Music Straight From The Box
Travels Of The Heart

Who are we? (FAQ)

Help support us


Follow us on Twitter, YouTube or SoundCloud using the links at the top or bottom.