I have a new album available -
Sampler
. Listen to samples below, or
or visit
My CD Baby page
Our BLOG has been updated to a new link:
New Blog
I am now a verified artist on Spotify! See the links below or Click here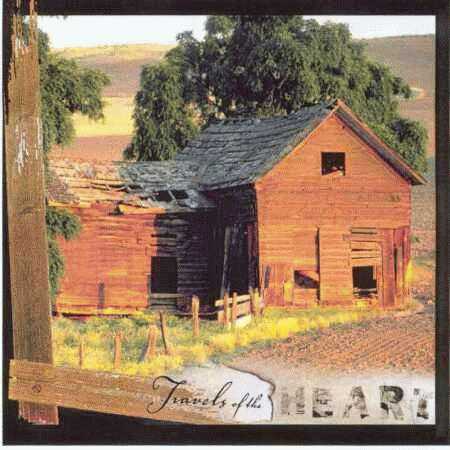 Travels Of The Heart

A CD of solo piano music by
James Gilbert
Travels of the Heart features the piano stylings of James Gilbert. Included are original compositions by James as well as arrangements of familiar hymn tunes and a favorite classical piece.
This CD can be purchased or downloaded at CD-Baby, iTunes, Amazon and GooglePlay.
Notes about the CD:

Track listing:
1 - Song Of Joy
2 - They Shall Come
3 - Praise Song
4 - Heaven Above
5 - Twilight's Praise
6 - More Precious
7 - Adoration
8 - Travels of The Heart
9 - Solitude Thought
10 - Lenten Thoughts
11 - Reflections
12 - Fairest Lord Jesus
13 - Rejoice, Ye Pure In Heart
14 - Blessed Assurance
15 - Footsteps
16 - At Calvary
17 - Showers Of Blessing
18 - Allegro

from Eine kleine Nachtmusik
Audio samples of all of the above tracks as well as sheet-music from the CD can be found in the music catalog of:
I have a new album available -
Sampler
. Listen to samples below, or
or visit
My CD Baby page
Our BLOG has been updated to a new link:
New Blog
I am now a verified artist on Spotify! See the links below or Click here
Other places you can find us on the internet:
YouTube
|
SoundCloud
|
Blog
|
CD Baby
|
Amazon Artist Page
|
iTunes
|
Amazon Kindle Books
|
GooglePlay (Music)
|

James Gilbert Music
Help support us